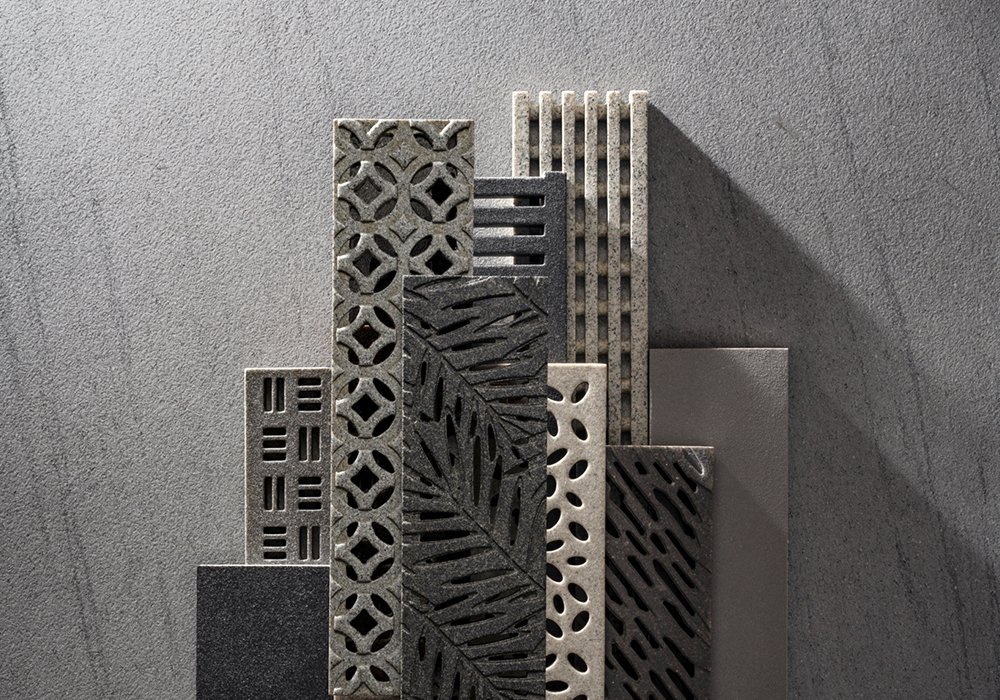 Custom Design Solutions
Jonite products can be tailor made to suit any application such as pool grates, tree grates, trench grates, toilet grates and street furniture that are suitable for any environment.
Custom applications

Tailored load requirements

Unique patterns and aesthetics

Colours that match your project

A plethora of size options
TALK TO US
Wondering how Jonite can help solve the demands of your project creatively and cost-effectively? Our customisation team of R&D experts can guide you on the process and work with you.
THE CUSTOMISATION PROCESS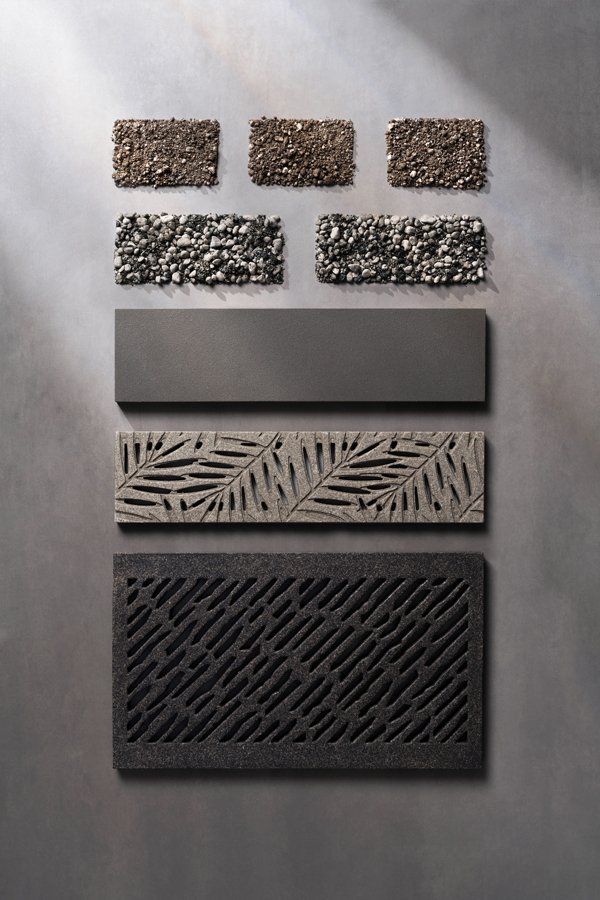 Collaboration
The design team will have an in-depth discussion with you about your goals and vision as to how Jonite panels can fit into your overall design plans. During this time, we will also ensure that there is both material feasibility and cost efficiency before moving forward.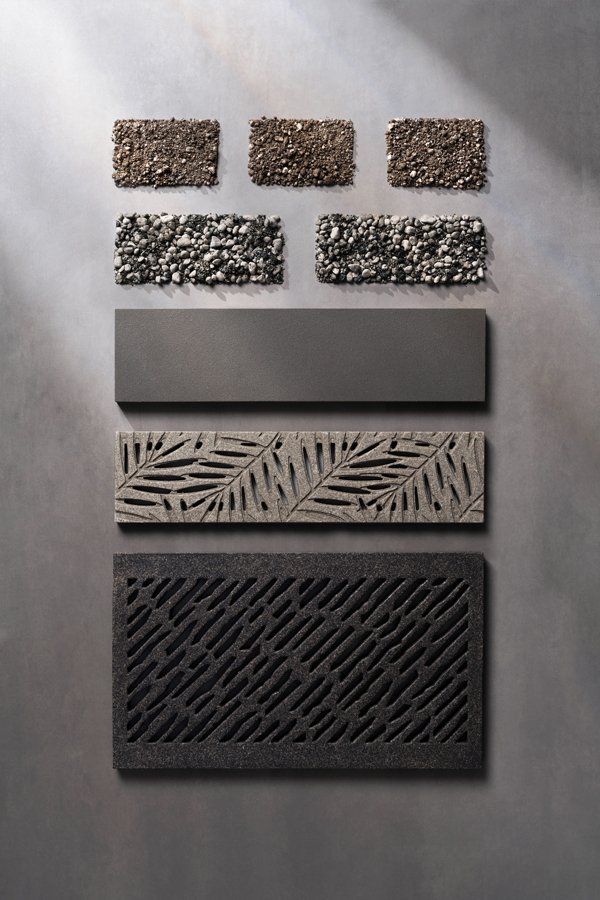 Conceptualisation
Upon receiving details in terms of the design or application effect you'd like to achieve, the design team will work to conceptualise the ideas. Depending on the time you have set aside for customisation, the team may suggest modifications on our current existing line of products, or create a brand new design.
Design & Testing
Our designers will create designs and run stress tests if necessary. During this stage, renderings will be made so that you would be able to visualise the concept fully. Upon receiving your feedback, adjustments can be made to make sure that our designs perfectly encapsulate your vision.
Approval
Once all of the requirements are satisfied, we will seek final sign off before commencing production. At this point in time, we can fully support with any shop drawings required to make sure that all details are captured for the successful completion of your project.
Production
Upon securing the necessary approvals, we will commence with production. Here at Jonite, we practice Just-In-Time production for all of our products, and are fully capable of making sure we can deliver within the lead time specified. Our experienced sales consultants can help assist to make sure that delivery is on-time for the project.
CUSTOMISABLE AREAS
Applications
We have helped architects create street furniture, ventilation grilles that also serve as a walking platform, decorative shopfront wall panels and more.
Load Specifications
Our design team can help suggest ways to reinforce our already-strong grates during the manufacturing process.
Open Area
You can customise the open areas for our reinforced stone grates so as to fit the design demands for gratings like ventilation grilles.
Colours & Textures
Our unique composite stone material enables you to choose any hue or texture to perfectly express your creativity.
Patterns
Be it sleek elegance, or playful modernity, you can achieve the perfect look by choosing to customise the patterns of any of our products.
Sizes
Have a unique design vision which calls for curved drainage covers or odd shapes or sizes? You can customise any Jonite design to specific dimensions to cut down on construction inefficiencies.
Contact Us Today
Want to understand more about the customisation process? We can help.
CONTACT US