INTERIORS
Floor Drains
Jonite's homogenous stone floor drains can match any tile to form a trap cover, achieving desired coherence with functional designs. We aim to continue designing floor drains that blend seamlessly into any flooring.
Modern aesthetics
Easy to maintain
Extreme strength and durability
Prevents foul smells and insects
Special PVC strainers and restrainers fitted
Loading Specifications
5KN
Strictly for pedestrian application only
Download
Commercial Floor Drains Specifications
Once considered a luxury only for the rich in ancient Rome, the toilet or WC has become a common and necessary sight in the modern home. Many designers focus on various fixtures to provide comfort for their clients, but the humble floor drain is often overlooked. 
However, adding floor drains and point drains is not only necessary and but also considered a great design because it enables easy toilet maintenance. Stagnant water in the toilets can damage the flooring in the long term and become a hotspot for mosquito breeding in the tropics. Good floor drains can prevent stagnant water from pooling up and can allow for some stains to be cleansed and removed.
Waterproofing is foremost in our floor drain cover designs, as is the prevention of infiltration by insects and foul air. Special PVC strainers and restrainers fitted with our floor drain traps work to achieve a cleaner environment, giving bathroom users a more pleasant and hygienic experience.
Jonite floor drains are engineered to fulfil crucial functions while remaining an integral component of the structural floor. Our most popular series is the Tile Up collection where any tile can be used to create a seamless look and feel throughout the bathroom.
Jonite floor drains are available in a wide range of standard colors developed to assist landscape architects in quickly picking the color they need. More specialized colors are also possible with our color customization process, allowing any hue or shade desired.
Choosing the wrong type of point drain system can result in a slow-draining bathroom that is less easy to maintain. Make the right choice in Jonite today.
Like what you see? Contact us to see how we can help you today.
Read more
Available Colours
*Please note that the samples inherit their core colours from their natural sources, colour may vary slightly from the images shown.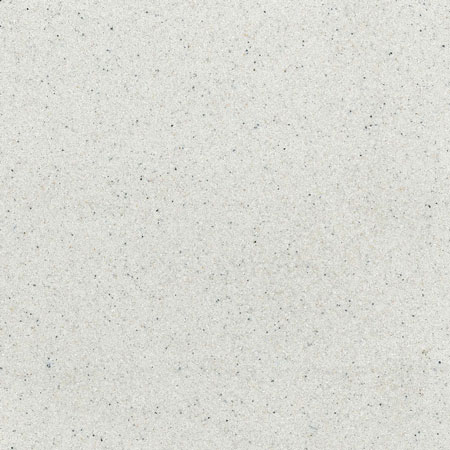 Ivory White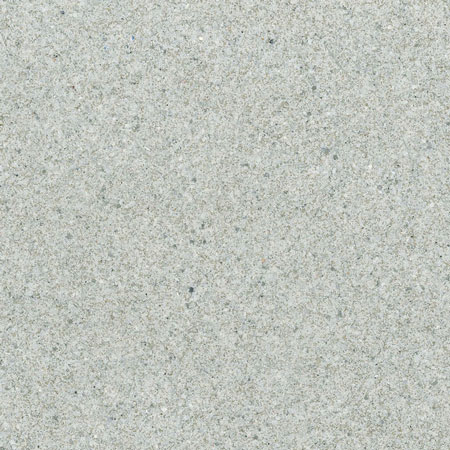 Wacky White
Rosy Beige
Desert Beige
Champagne Yellow
Terracotta Red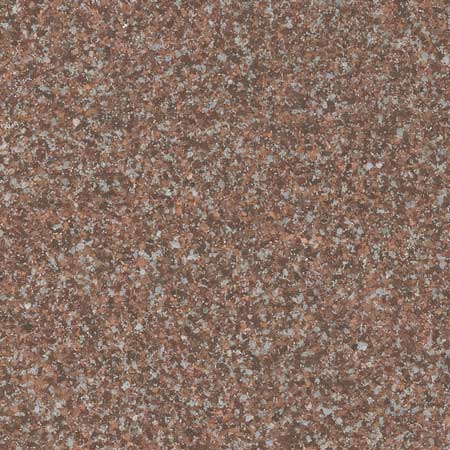 Teak Brown
Mocca Brown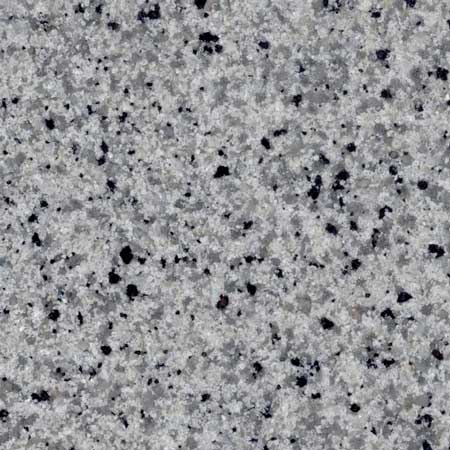 Granite Grey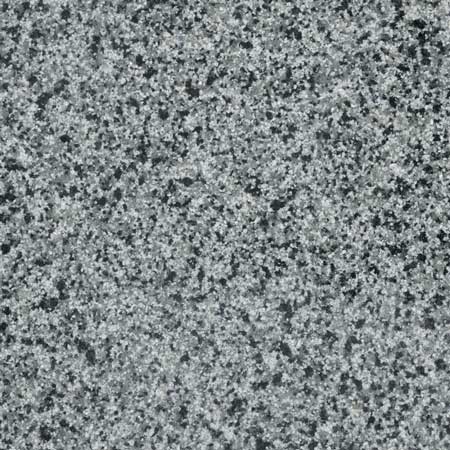 Ash Grey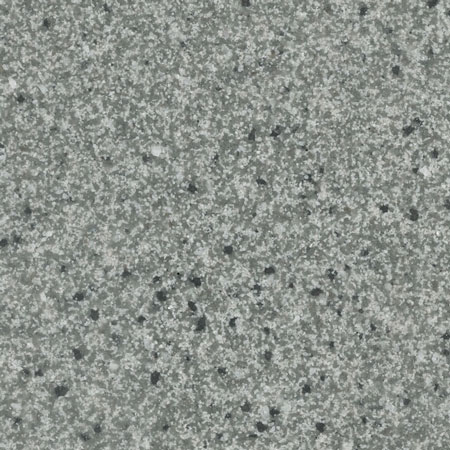 Steel Grey
Slate Grey
Bamboo Green
Smoky Green
Charcoal Black
Ebony Black
OPTIONAL CUSTOMISATION
Custom color, design, size and texture
Custom outlets to accommodate different traps and strainers
Adapters to fit different pipe sizes
LEARN MORE
FAQ
Do I have to use my tile for Jonite floor drains?
Only the Tile-Up Collection requires a matching floor tile.
What type of tiles would you recommend for the Tile-Up collection?
We would recommend more robust tiles such as stone, homogeneous or granite.
Am I able to customise the colour of my floor drains?
Other than the Tile-Up collection, which only comes in default black, you may customise the colours for all other collection of floor drains. We can obtain a colour sample of your floor tile for a colour match. The customisation process is the same across all products.
How strong are Jonite floor drains compared to competing products?
Jonite floor drains can sustain a compressive load of up to 2KN (200 kilograms).
Can I customise my own floor drain design?
Yes, you can. However, for small quantities, the tooling cost may be substantially high.