HARDSCAPE
Trench Grates
Natural reinforced stone trench grates, a modern finish that complements any city's hardscape. With Jonite channel and trench grates, even the humble grate can be elevated to match your design.
Slip resistant

Rust & corrosion resistant

BS EN 124:2015 & 1433:2008 compliant

Dielectric properties with excellent electric insulator

Less heat absorbent than traditional ferrous grates

LEED® (Leadership in Energy and Environmental Design) green building certified
Trench Drain Grates Specifications
A fundamental hardscape design element of any modern city is the drainage system, which protects against flooding by draining excess water away. Now, underground drainage systems are designed to cope with frequent storms where any excess water always travels along the planned drainage flow paths to prevent flooding. Drainage systems are carefully planned to factor in the impact the drainage system has on our natural rivers and creeks. We are preventing waste from being washed into rivers and seas.
At Jonite, our reinforced stone channel grates and trench grates have redefined the role of gratings and drain covers in the architecture industry. With Jonite channel gratings and trench gratings, outdoor drain covers are more than functional products – they become a cornerstone in your design. They can become design focal points, inviting the viewer's eye to follow intricate patterns that open up into the building design.
All products in Jonite trench grates collection are available in exquisite textures and colours. All its trench grates give you the finish of natural stone with the strength to sustain pedestrian and vehicular load performance and durability for a lifetime.
Jonite absorbs much less heat compared to traditional ferrous gratings, making it a more comfortable material to have around the house and in children's playgrounds. Also, it has dielectric properties equivalent to porcelain, making it an excellent electrical insulator- a significant plus point in times of tropical thunderstorms.
Landscape architects like yourself have used our channel and trench grates for a variety of purposes, such as outdoor drain covers, channel grating along driveways, storm drainage and indoor applications. Aesthetics and functionality in a perfect marriage culminating in Jonite products makes us the natural choice.
Jonite trench grates are the perfect addition to your hardscape design. Like what you see? Contact us to request more information.
Read more
Available Colours
*Please note that the samples inherit their core colours from their natural sources, colour may vary slightly from the images shown.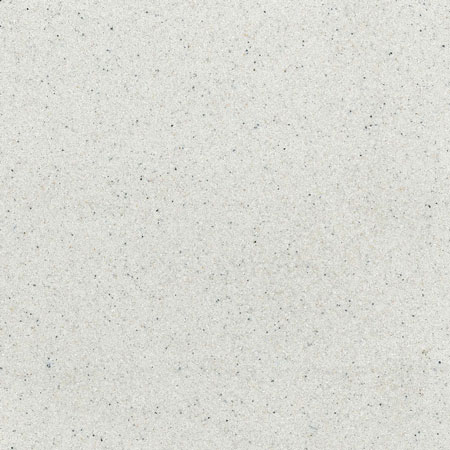 Ivory White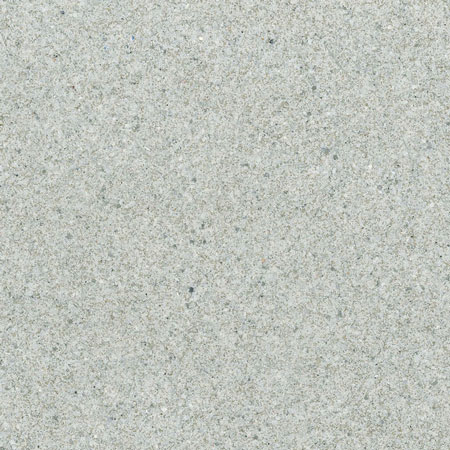 Wacky White
Rosy Beige
Desert Beige
Champagne Yellow
Terracotta Red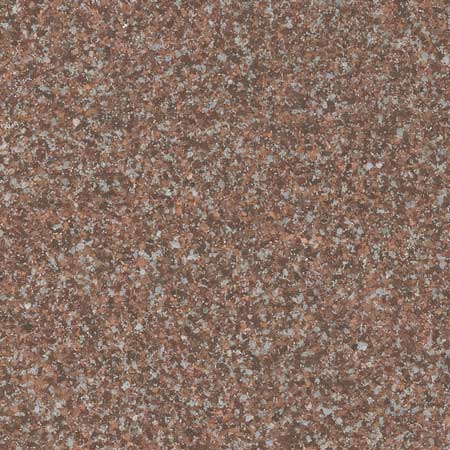 Teak Brown
Mocca Brown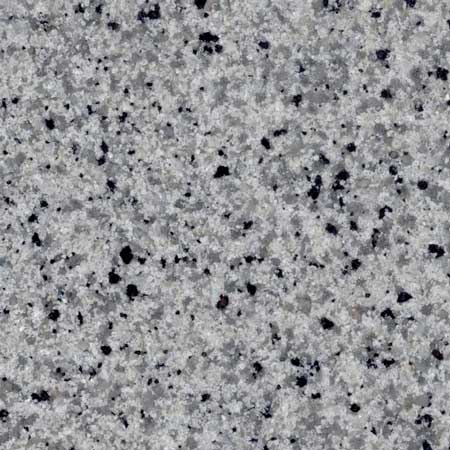 Granite Grey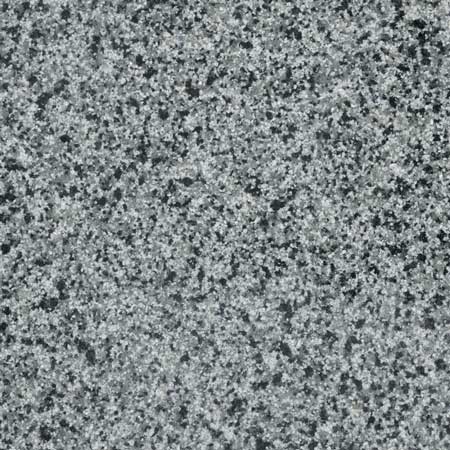 Ash Grey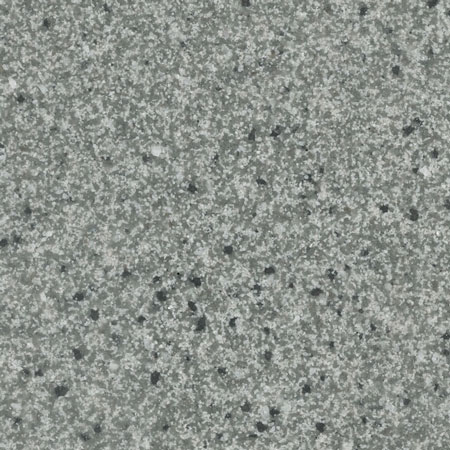 Steel Grey
Slate Grey
Bamboo Green
Smoky Green
Charcoal Black
Ebony Black
OPTIONAL CUSTOMISATION
Custom color, design, size and texture
Custom curves
Trimmers for added aesthetics
Lockable grates
Heel proof grates
LEARN MORE
FAQ
How durable are Jonite trench grates?
Jonite trench grates are incredibly durable due to the unique properties of the material. Unlike most metal or cast iron grates which may rust or corrode, when installed correctly, they can virtually last a lifetime.
How well do Jonite trench grates hold up under extreme weather?
Specified in projects all over the world including Dubai, Singapore and various states in the United States, Jonite has been used in the hottest, coldest and most humid places in the world with no known problems.
Can I use trench grates near my pool?
Yes, you can unless they are within 3 metres of your pool, which we would then recommend Jonite pool grates instead. The main difference is the reinforcements, which for pool grates are a non-ferrous composite material.
Would I be able to customise vehicle-rated trench grates?
Yes, you can, although the designs may be more limited. The customisation may also depend on the size and Load Class required. Please feel free to contact us to explore your options.
I am thinking of customising designs or colours. Where do I start?
We have a transparent step-by-step process which our team will guide you should you need help.