HARDSCAPE
Tree Grates
Incorporate nature's elements into any modern city and hardscape, in harmony with nature. In our concrete jungles today, trees play an essential role not just aesthetically, but also to complement the modern-day drainage system. Complete the look with Jonite reinforced stone tree grates.
ADA (Americans with Disabilities Act) compliant for selected models

Fully customizable light ports and logos

Suitable for any tree

Expandable inner diameter to allow for future tree growth
Loading Specifications
5KN
Strictly for pedestrian application only
Download
Tree Gratings Specifications
Trees are essential in landscape planning. They are having positive effects such as reducing urban warming effects, providing shade to pedestrians, and adding a focal point to your driveway.
Tree grates are vital because they help avoid soil compaction and prevent tree roots from becoming obstacles to pedestrians, thus creating more walking space. 
Our tree gratings are designed with the promotion of tree protection in mind, allowing rainwater to seep through while having narrow slits to prevent litter from falling through and smothering the soil. Some of our tree grates allow for expandability of inner diameter to accommodate the exponential growth of tree trunks during the maturity stage. Add inner rings when the trees are younger, and remove as the tree matures.
Some of the Jonite tree gratings are certified ADA compliant. Making our tree grates accessible in hospitals, clinics, and public areas as wheelchair users have no issues navigating their way around the grills. 
Cast-iron tree grates may be prone to theft. Jonite reinforced stone tree grilles are theft-resistant because they do not pose any value for scrap due to their stone material integrity.
Jonite tree grates have low heat absorption properties to help create a conducive environment for the trees. Using cast-iron or metal can cause surrounding temperatures to soar, which might not promote ideal growth in trees.
Our tree grille designs allow for fully customizable light ports or sockets for the installation of many different types of lighting for night illumination. We are adding an exciting dimension to the natural beauty of trees. Efficiently emboss a corporate insignia or municipal logo right onto the tree grates in your environment, giving an exclusive identity to the locale. 
We also incorporate the use of at least 30% recycled content in our products, including our tree grates. This process is our commitment to contributing to a sustainable and green environment.
Like what you see and want more information? Contact us, and we'll be happy to help.
Read more
Available Colours
*Please note that the samples inherit their core colours from their natural sources, colour may vary slightly from the images shown.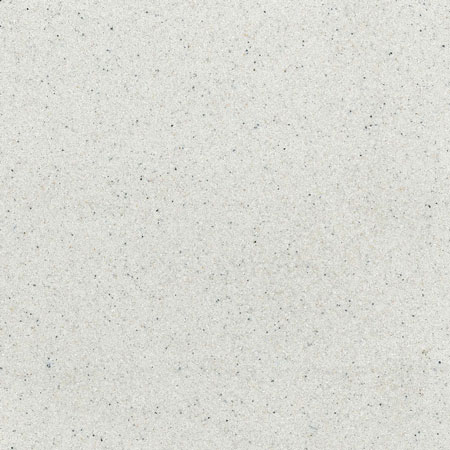 Ivory White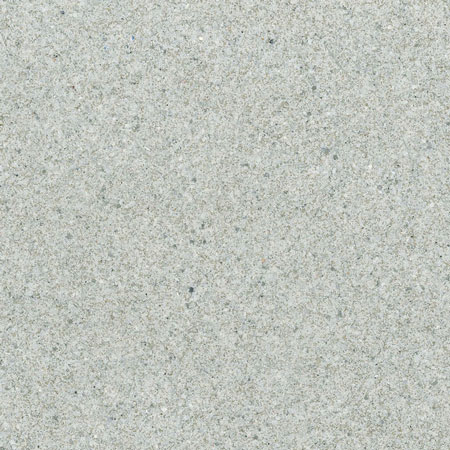 Wacky White
Rosy Beige
Desert Beige
Champagne Yellow
Terracotta Red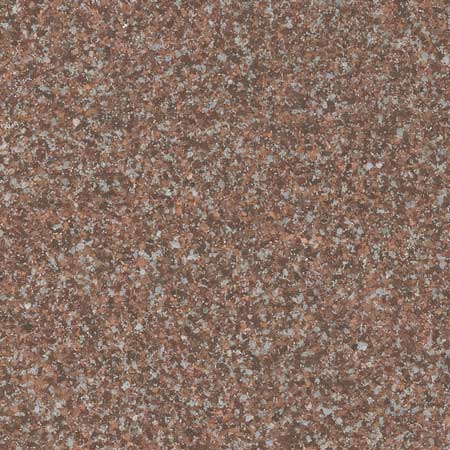 Teak Brown
Mocca Brown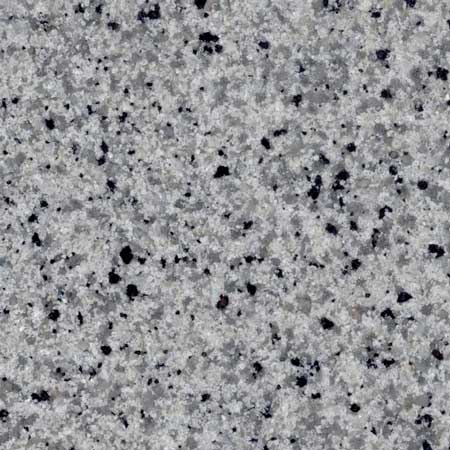 Granite Grey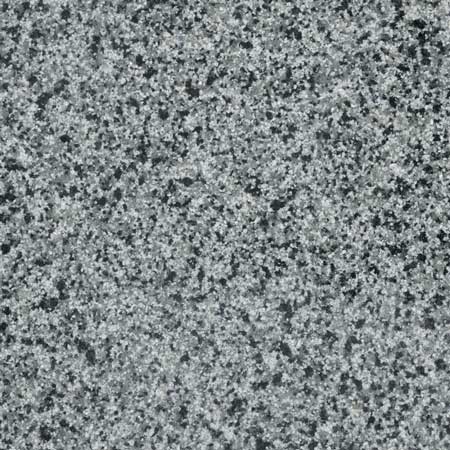 Ash Grey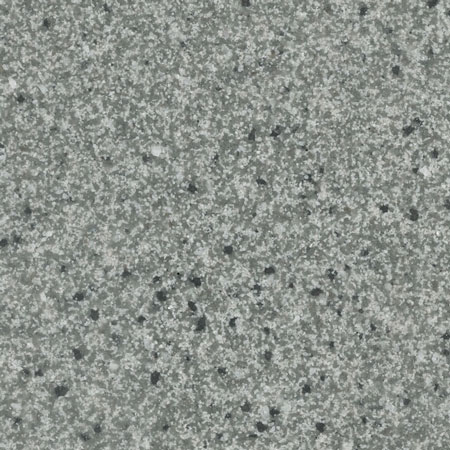 Steel Grey
Slate Grey
Bamboo Green
Smoky Green
Charcoal Black
Ebony Black
OPTIONAL CUSTOMISATION
Custom color, design, size and texture
Design and fabrication of supporting frames
Expandable inner well of tree grates
Lockable tree grates
Custom logos or insignias
LEARN MORE
FAQ
Are Jonite's tree grates compliant with the American Disabilities Act (ADA)?
Some of our models are ADA compliant. Should you prefer a particular design, we can modify and customize the grates to be ADA compliant.
Do Jonite tree grates come with inner ring expandability for my growing trees?
Not all tree species need this feature, but if you do, we have selected models like our ADA Collection, which offers up to 4 different inner diameters (390/460/530/600mm). Should you need even more expandability, some models like the Square Slots can expand even beyond that. You may contact us for better advice on this
What kind of customizations are we able to do on Jonite tree grates?
Along with the usual suspects of colour and design customization across most of our products, we can also customize the tree grates' configurations. For example, if you require a specific shape or an unusually large area, we can plan and design tree grate configurations to fit your needs. Features like expandability, lockability, and light ports can also be customized.
Do I need a minimum order quantity to customize tree grates?
No. We are more than happy to customize one set of tree grates.
Are Jonite tree grates suitable for the vehicular application?
Our current standard models can sustain loads of up to 5KN, which is strictly for pedestrian application. However, we can customize the tree grates' design and the support frames for a specific load class. Please note that the support for the tree grates needs to be certified by a professional engineer to sustain the particular load class.
How durable are Jonite tree grates compared to cast iron tree grates?
Jonite tree grates, like all Jonite products, are made of a proprietary stone composite material with unique properties. When correctly installed, the material ages very similarly to natural stone but excellent UV and weather resistance. However, unlike cast iron, the material does not rust with time and is outstanding for many applications.