HARDSCAPE
Pool Grates
With its natural beauty and suitability superior to natural granite, Jonite swimming pool grates make for the perfect pool grating. We design our pool grates for overflow swimming pools. Pool surface flushes with the overflow tiles and grills, creating a perfect match for water line and nature.
Toddler-safe

Colour durability due to low water absorption

Slip-resistant

Heat resistant

Environmentally friendly 
Loading Specifications
5KN
Strictly for pedestrian application only
Download
Pool Drainage Grates Specifications
Swimming pools are no longer seen just as an amenity; today, they are part of an enticing landscape. A swimming pool can make or break an entire hardscape design. Overflow pools are the most common type of pool in residential and commercial properties. Landscape architects can express their vision by introducing various shapes, colors, and tiles to make something completely different. 
Jonite swimming pool gratings bring in natural stone beauty that adds a high-end elegance reminiscent of ancient Greece and luxurious Roman pools. Our capabilities to create custom pool grates upon request help bring your ideas to life.
Our swimming pool grates have excellent natural slip resistance, making it comfortable and safe for both children and adults, especially in frequently wet areas. The small elliptical holes of baby pebbles and thin slit slots of the chiseled rain design collection eliminate the danger of toddlers catching their toes in the grating. Our pool grates are also heat resistant, which makes the gratings more comfortable to step on in the heat of the midday sun.
Our pool gratings have a low water absorption rate of 0.5%. They maintain their color when in contact with pool water, unlike natural stone slabs, which can discolor when in contact with water.
Our pool grates are built using composite reinforcements, ensuring longevity in the swimming pool as it is corrosion-resistant. 
We believe in sustainable living and preserving the environment for future generations. It is this belief that drives us in our commitment to using at least 30% recycled content in our products. 
Like what you see? Jonite's swimming pool grates are the perfect addition to your landscape architecture designs. Contact us to see how we can provide support for swimming pool grates.
Read more
Available Colours
*Please note that the samples inherit their core colours from their natural sources, colour may vary slightly from the images shown.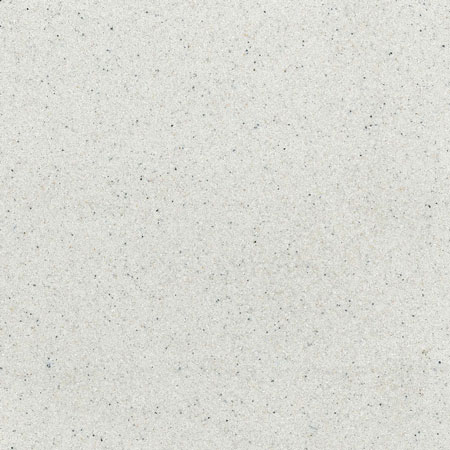 Ivory White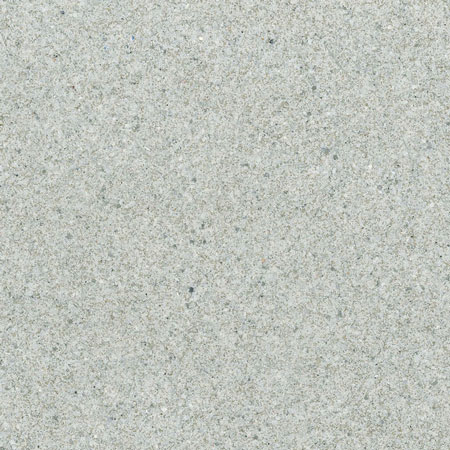 Wacky White
Rosy Beige
Desert Beige
Champagne Yellow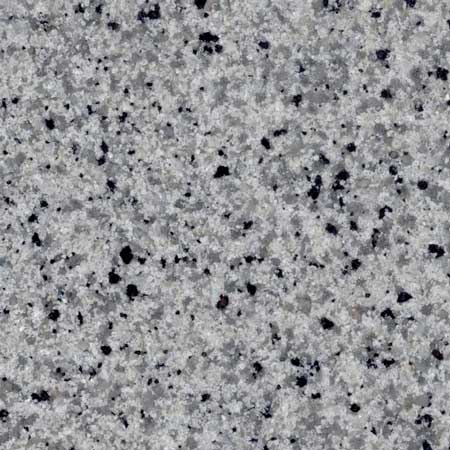 Granite Grey
COLLECTIONS
SEE PRODUCTS
BABY PEBBLE
Jonite Baby Pebble Pool Grate Collection consists of 3 standard sizes. Designed to be toddler-friendly, this contemporary collection with small slots will add character to the pool.
SHOW ALL
SEE PRODUCTS
CHISELED RAIN
Available in 3 standard sizes, the Chiselled Rain collection has an avant garde graphic that will add a touch of sophistication in your pool designs.
SHOW ALL
SEE PRODUCTS
ALL POOL GRATE COMPONENTS
Additional components such as pool grate tiles for irregular drains that require on-site cutting and L-trimmers for additional strength and enhanced aesthetic flair.
SHOW ALL
OPTIONAL CUSTOMISATION
Custom color, design, size and texture
Curve grates
Trimmers for added aesthetics
Handhold trimmers for improved user experience
Lockable grates
LEARN MORE
FAQ
How durable are Jonite pool grates in a chlorine pool or fountain?
Jonite pool grates are specially designed to be resistant to chlorine. On top of that, it contains reinforcements made of a non-ferrous composite material which prevents it from rusting but at the same time, providing excellent compressive strength while being lightweight.
Are pool grates necessary for my pool?
Pool grates may not be necessary for all types of pools. However, for overflow pools, they significantly reduce the splash generated from the pool when in use.
Can I use Jonite pool grates if my pool is not an overflow pool?
Absolutely. Jonite pool grates are excellent for pool decks because not only do they help drain water and prevent dirty water from entering the pool from maintenance, they also create an aesthetical feature with its appealing designs.
How does Jonite pool grates compare with natural stone cut pool grates?
It may be tempting to use the same stone flooring to cut slits or puncture holes and use them as a grate. However, they are a nightmare for maintenance as most are not strong enough even for human traffic. Some may overcompensate the strength with a much thicker slab, but that would only make the grate too heavy.
Can I use Jonite pool grates for curved pools?
Yes. Curve grates are available in any radius and design through customisation. All radius will also be consolidated from a full-scale CAD drawing to help minimise cost.