INTERIORS
Bathroom Grates
Inventors of the world's first reinforced stone bathroom grates. An aesthetically pleasing and cost-effective alternative to stainless steel grates. More than merely bathroom drain covers, we think of our bathroom gratings as a culmination of ancient history and modern technology. With natural stone textures, Jonite bathroom grates add a modern and elegant flair to public bathrooms.
Natural aesthetics
Slip-resistant
Less susceptible to stains
Easy to maintain
MR Credit 4: Recycled Content accredited under LEED®
Loading Specifications
Class A15
Strictly for pedestrian applications
Download
Shower Drain Specifications
Jonite created the world's first reinforced stone bathroom grates. Back then, the only option for architects when designing drainage coverings for public toilets was stainless steel grates which were expensive, slippery and aesthetically unpleasing. Now, countless architects have used Jonite bathroom grates in public bathrooms to create modern, beautiful, hygienic, and safe toilets.
Beautifully crafted and created to drain excess and wastewater effectively, Jonite bathroom grates are used in urinals, cubicles, and even washbasins in public bathrooms. Architects and interior designers choose our reinforced stone toilet gratings because our grates can be blended with the colors of floor tiles to create a seamless finish.
Our bathroom gratings' rounded curve profiles and matte stone textures also provide slip resistance. Furthermore, Jonite bathroom gratings are easy to maintain without the need for any acid wash and have low water absorption, minimizing the propensity to staining.
Jonite bathroom grates contribute toward satisfying MR Credit 4: Recycled Content under LEED®. The LEED® Green Building Rating System is the nationally accepted benchmark for the design, construction, and operation of high-performance green buildings in the U.S.A.
A robust sewerage system for public bathrooms is so essential in providing a comfortable, clean, and pleasant experience for users. More than just serving a sanitation function, we believe that our bathroom and toilet grates are a culmination of ancient history. Stone featured prominently in classical Roman bathrooms and modern technology through the (reinforced) stone.
Like what you see? Contact us to see how we can help fit our bathroom grates into your vision.
Read more
Available Colours
*Please note that the samples inherit their core colours from their natural sources, colour may vary slightly from the images shown.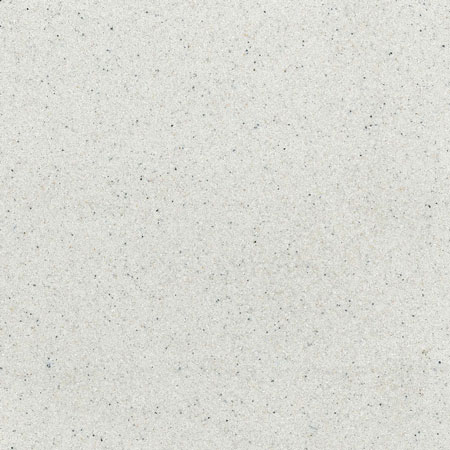 Ivory White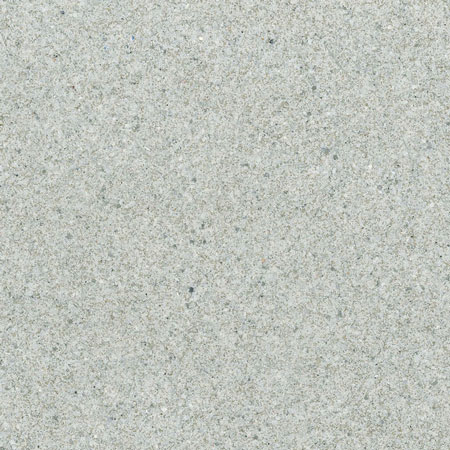 Wacky White
Rosy Beige
Desert Beige
Champagne Yellow
Terracotta Red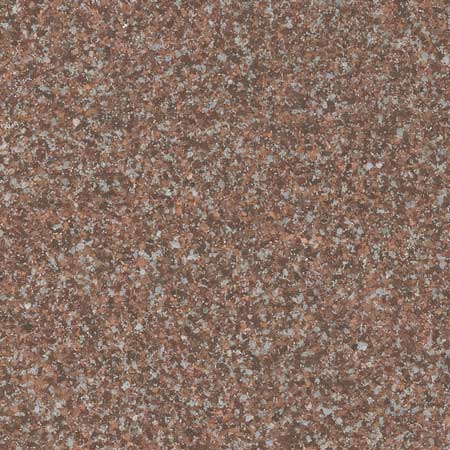 Teak Brown
Mocca Brown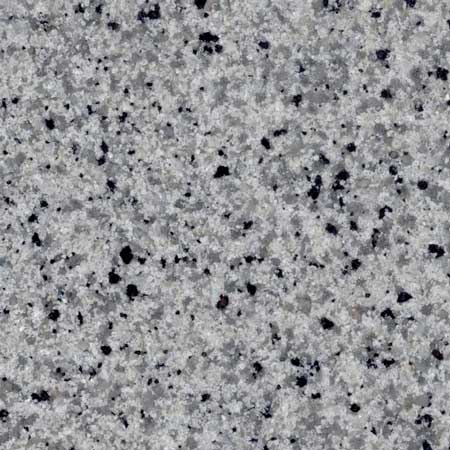 Granite Grey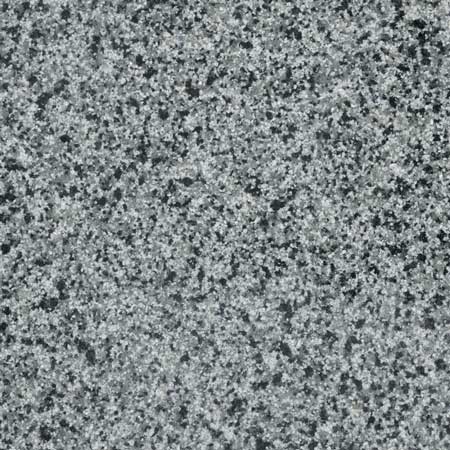 Ash Grey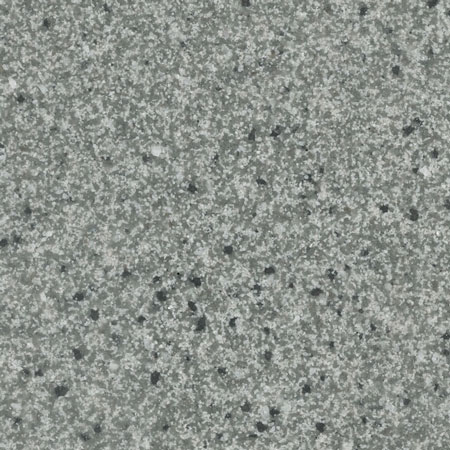 Steel Grey
Slate Grey
Bamboo Green
Smoky Green
Charcoal Black
Ebony Black
COLLECTIONS
SEE PRODUCTS
SLOTTED
Classic and simple bathroom grate designs that blend in seamlessly with the bathroom floor.
SHOW ALL
SEE PRODUCTS
WAVELINE
This waves-inspired collection of bathroom grates lend a modern touch to the bathroom floor for an additional creative aesthetic.
SHOW ALL
OPTIONAL CUSTOMISATION
Custom color, design, size and texture
Profiles, roundness and smoothness for ease of maintenance
LEARN MORE
FAQ
What is the difference between a Jonite bathroom grate and a trench grate?
The main difference is the specially rounded edge curve profile, enabling liquids to be flushed away easily from the surface of the grates. The curve profile also prevents liquids from stagnating, helping with easy cleaning and maintenance.
Can the bathroom grate be used for outdoor baths?
Yes, it absolutely can. All Jonite bathroom grates are made of the same material as trench grates which have excellent weathering properties.
Can the bathroom grate be used for public toilets?
Yes. The first bathroom grate was called a toilet grate, and it started out being specified in shopping malls and public toilets. It can easily be used below urinals due to its ease of maintenance.
Can I customise the colours to the same as my floor tiles?
Yes. We can obtain a colour sample of your floor tile for a colour match. The customisation process is the same across all products.
The length of my bath drain is varied. Can I cut the grates?
Yes, you can. However, it would be advisable to give us the length of the grates so that we can cut them for you. Some models are designed for cutting flexibility, maintaining the seamlessness of the design even after trimming.