HARDSCAPE
Sump Covers
Add the natural modern stone aesthetic to your designs for point drainage systems, intermediaries of long open-channel drainage as well as kerb-side drainage. Our reinforced stone technology ensures that you can incorporate elegant stone into your design while ensuring load strength.
Low heat absorption

Rust and corrosion resistant

BS EN 124:2015 & 1433:2002 compliant

Dielectric properties with excellent electric insulator

Flexible sizes with the use of Jonite splines to form huge covers
Loading Specifications
Class A15 - Class D400
Download
Sump Cover Specifications
The humble sump cover, or maintenance hole cover, first began life in the Roman Empire as slabs of stone or wood placed over point drainage systems that allowed maintenance workers access to covered drains carrying wastewater and sewage. 
This omnipresent sump cover is the basis of inspiration for Jonite's designs, in which we aim to showcase the beauty of stone with modern technology and excellent craftsmanship.
Today, point drainage systems are found everywhere in the streets, commercial factory areas, residential areas, and more. Point drains require covers to prevent environmental contamination and prevent accidental falls. With Jonite point drain covers and sump grates, architects no longer face the problem of having to place these openings in inconspicuous areas, but instead can use these catch basin grates as an additional design element.
Lower urban temperatures by choosing Jonite sump covers with low heat absorption compared to traditional metal or cast iron grates. Traditional metal or cast iron grates absorb heat during the day, which can create the urban heat island effect through the raised temperature for surrounding buildings. Jonite sump covers were designed to combat the effects of urban warming, which is rapidly becoming a severe issue for cities in the changing climate.
The unique material properties of Jonite products prevent rust and corrosion such that they are equally suited to last a lifetime for both indoor and outdoor applications. It is also theft-resistant, as Jonite hardscape products do not pose any value for scrap due to their stone material integrity.
Jonite catch basin grates and sump grates come in a wide range of standard sizes that can be assembled with the addition of Jonite splines to form huge covers. This feature gives you the added edge of cost-effectiveness and sustainability. For multiple sump covers, a metal sub-frame may be used. Optional Jonite Trimmer Frames can be used to provide aesthetic flair and high-performance support for the heavy-duty channel and sump grates.
Are you interested in finding out more? Contact us to see how our sump grates can fit into your designs.
Read more
Available Colours
*Please note that the samples inherit their core colours from their natural sources, colour may vary slightly from the images shown.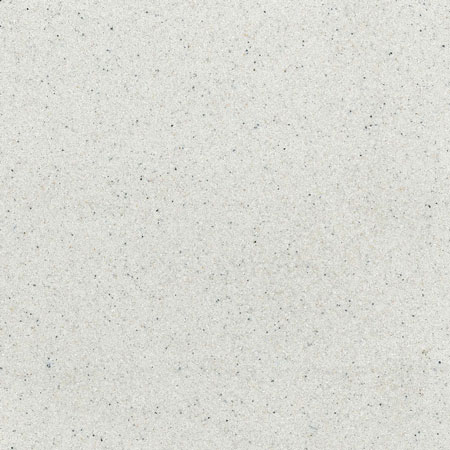 Ivory White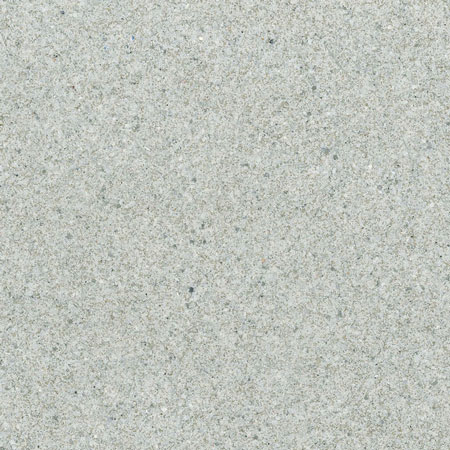 Wacky White
Rosy Beige
Desert Beige
Champagne Yellow
Terracotta Red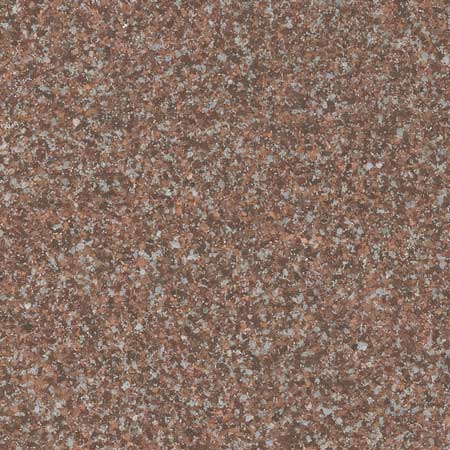 Teak Brown
Mocca Brown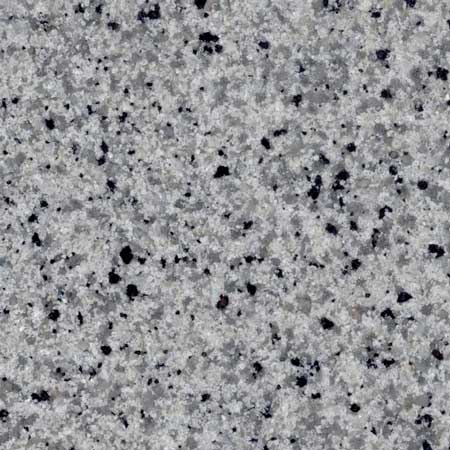 Granite Grey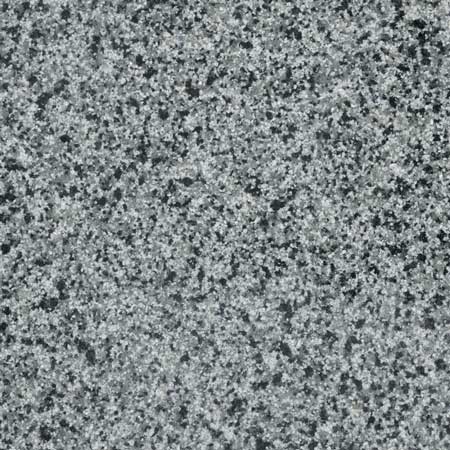 Ash Grey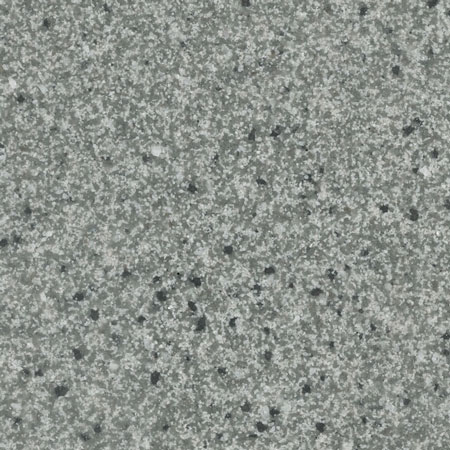 Steel Grey
Slate Grey
Bamboo Green
Smoky Green
Charcoal Black
Ebony Black
COLLECTIONS
SEE PRODUCTS
SLOTTED
Sump covers with classic slotted designs in a variety of standard sizes and shapes for quick matches to your designs.
SHOW ALL
SEE PRODUCTS
HIGH PERFORMANCE
Reinforced stone sump covers, specifically created to withstand heavy loads and vehicular loading. Available in various sizes.
SHOW ALL
SEE PRODUCTS
BASIN GRATES
Perfectly shaped to be compatible with the most common catch basins in the USA, Jonite reinforced stone Basin Grates can be matched to other Jonite products for a seamless finish through your design.
SHOW ALL
OPTIONAL CUSTOMISATION
Custom color, design, size and texture
Trimmers frames for added aesthetics
Design and fabrication of metal support frames for large sumps
Lockable grates
Heel proof grates
Hinged access
LEARN MORE
FAQ
What is the difference between a sump cover and a trench grate?
The most significant difference is that a sump cover is designed for point drainage systems while trench grates are used for linear drain systems. In most cases, point drainage is more inexpensive as you use fewer grates.
Can I use sump covers as a complete replacement to trench grates?
This depends on several factors such as gradient and drainage requirements of a site. For certain cases which requires a massive dispersion of water from a wider area, linear drains might be more suitable. Sump covers can also be used in conjunction with trench grates for more drainage.
Can I customise the size and design of my sump cover?
Similar to the trench grate, the customisation process is the same.
Can I use Jonite sump covers for my driveway?
Sump covers are omnipresent in driveways and similar to its trench grate counterparts, Jonite sump covers can go up to D400 (400KN) Load Class. Our high-performance standard models come in a wide range of sizes.