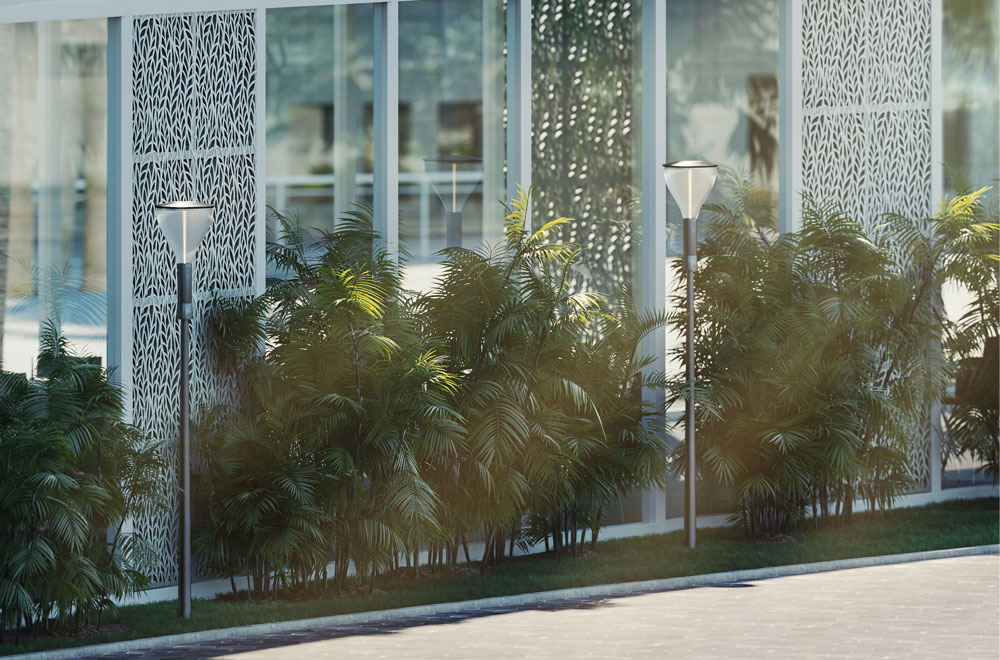 PANEL
Ventilation Grilles
One of our newest lines of products, the ventilation grate is a natural extension of our existing reinforced stone hardscape products. Ventilation can now be beautiful and multi-purpose, enabled by our highly customizable designs and excellent load-bearing strength.
Highly customizable

Beautiful modern aesthetics

Excellent load-bearing strength

Unlimited colors and designs
Loading Specifications
5KN - Class D400
Download
Vent Covers Specifications
Ventilation is of primary concern to architects. When designed well, it can make a building come alive and can help building owners achieve green energy savings through improved ventilation. Every building design is unique. Therefore the Net Free Area requirements for ventilation grilles can vary vastly. 
Here at Jonite, with over 20 years of experience in the materials industry partnering with landscape architects, we understand this deeply. All of our decorative ventilation grilles can be customized to fit your requirements for open area percentage of ventilation, span, or design.
Traditional metal ventilation grilles are typically highly functional but non-decorative. We design our ventilation grilles with the aspiration of bringing an exciting alternative to aluminum or metallic alloy ventilation grilles through the introduction of beautiful reinforced stone products.
Architects can expand their hardscape, and urban designs to anywhere their imagination bring them. Ventilation grilles no longer need to be hidden, concealed, or minimized- but can become an entire design highlight or blended into the other hardscape design elements.
Leveraging on Jonite ventilation grilles'  excellent load-bearing strength, architects can now incorporate ventilation in other applications that were not possible in the past. Architects have used the power of our grates to circumvent safety issues of ventilation being situated directly above the basement carpark. Other architects have used Jonite custom ventilation grilles for multiple purposes as both ventilation and a walking platform. This custom feature opens up an exciting avenue to express creativity and create something unique. The possibilities are endless, as you can specify it and we can custom-build it.
Want to find out more about Jonite ventilation grilles? Contact us for more information on how we can help fit into your design vision.
Read more
Available Colours
*Please note that the samples inherit their core colours from their natural sources, colour may vary slightly from the images shown.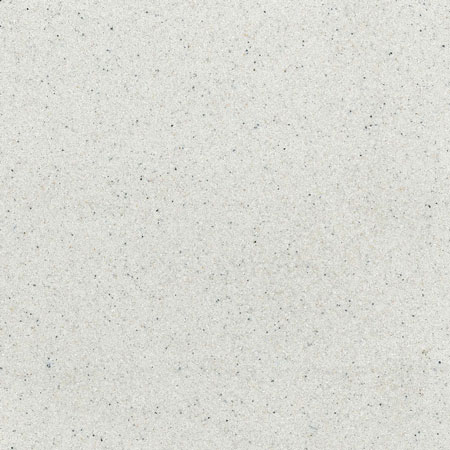 Ivory White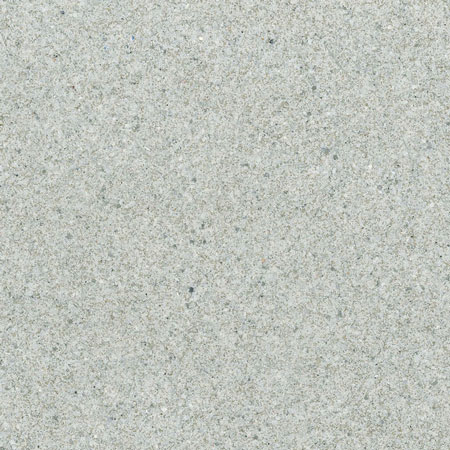 Wacky White
Rosy Beige
Desert Beige
Champagne Yellow
Terracotta Red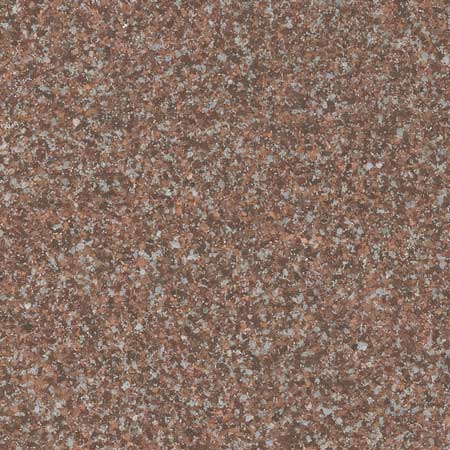 Teak Brown
Mocca Brown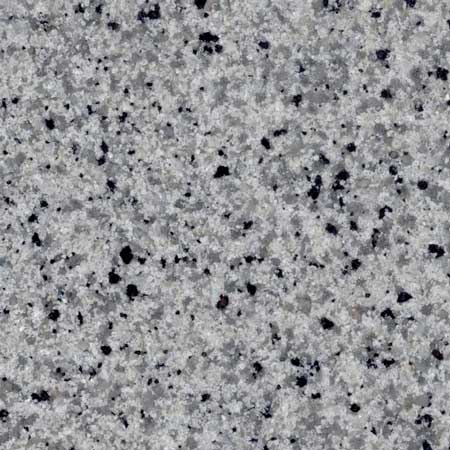 Granite Grey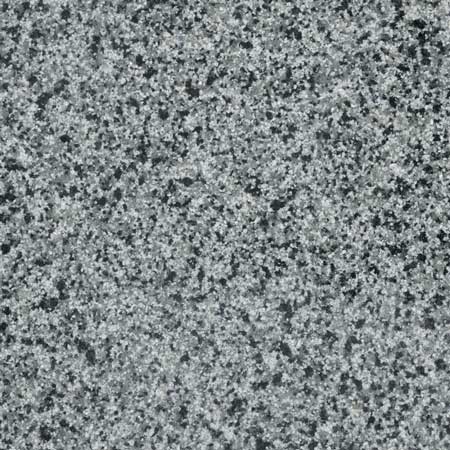 Ash Grey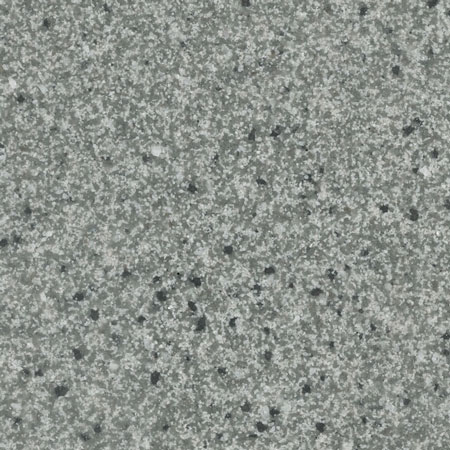 Steel Grey
Slate Grey
Bamboo Green
Smoky Green
Charcoal Black
Ebony Black
COLLECTIONS
SEE PRODUCTS
FOREST
Inject tropical vibes into your design with this collection of reinforced stone ventilation grilles inspired by the forest.
OPTIONAL CUSTOMISATION
Custom color, design, size and texture
Design and fabrication of supporting frames
Special design for vehicular loading
Free open area
LEARN MORE
FAQ
Can I design a ventilation grate to a specific open area?
Yes, give us your required open area, and we can customise the design based on those requirements. We can also work with several parameters together like open area, design and size, for example.
Can Jonite ventilation be used for both vertical and horizontal installation?
High compressive load strength allows for sturdy horizontal installation for minimal pedestrian use. As for vertical installation, load-bearing requirements are usually not needed, but Jonite ventilation grates are rated for at least 5KN.
Do you provide the fixtures for vertical ventilation installation?
No. Unfortunately, Jonite only designs and manufactures the panels required for your vertical installations without any fixtures and fittings.
Can Jonite ventilation grates be customised for vehicular application?
Yes, this is possible. However, the open area and design of the grate may be limited, similar to a customised trench grate.
What is the largest size of panel I can customise?
We do not typically customise panels larger than 1-metre x 1-metre in size.